Bald Actors List in A-Z Order
A-Z list of famous bald Hollywood actors, Bollywood celebrities and stars of stage and screen both male and female.
Most popular bald actors include Kojak, Yul Brynner, Bruce Willis, Jason Statham, Samuel L Jackson, Vin diesel and many more to browse below.
Being bald is no longer a bad gene it is a style, a statement of manliness and men of all ages are embracing their natural appearance like our list of bald actors below.
Let the list begin!
Starting with A and the bad bald guy from 'The Mummy' movies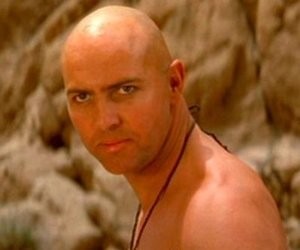 Bald Hollywood and television series actor famous for the bad guy in the Mummy movies.
DATE OF BIRTH: 16 June 1962
COUNTRY OF BIRTH: South Africa
NATIONALITY: USA  from 1988
HEIGHT: 188cm's – 6 feet 1 inch
MARITAL STATUS: Divorced 2 times, currently married to Silvia Ahi
STAR SIGN: Gemini
NET WORTH: $4M
---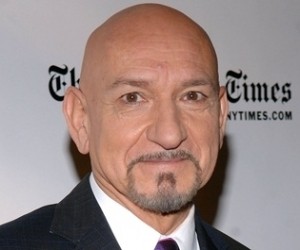 Bald actor most famous for Hollywood movies and television movies with some tv appearances
DATE OF BIRTH: December 31, 1943
PLACE OF BIRTH: Yorkshire, England, United Kingdom
Nationality: British
MARITAL STATUS: married Daniela Lavender in 2007
HEIGHT: 173 cm's – 5 feet 6 inches
STAR SIGN: Capricorn
NET WORTH: $40M
---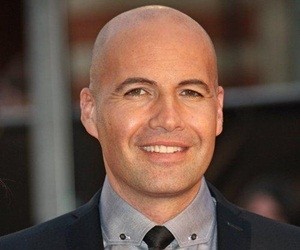 Bald Hollywood actor and 'made for television' movie actor and occasional producer.
DATE OF BIRTH: 24th February 1966
COUNTRY OF BIRTH: United States of America
NATIONALITY: American
MARITAL STATUS: Divorced – Lisa Collins years married 89-95
HEIGHT: 183 centimetres or 6 foot
STAR SIGN: Pisces
NET WORTH: $20M
---
…continued with one of the Worlds most popular and all time favourite of ours and many others bald actor Bruce Willis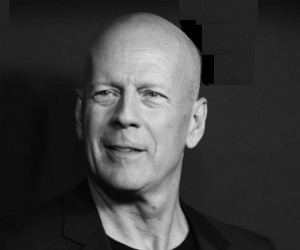 Bald actor best known for starring in action movies, got started in the TV series 'Moonlighting'
DATE OF BIRTH: 19th March 1955
COUNTRY OF BIRTH: Germany
NATIONALITY: United States of America
MARITAL STATUS: Divorced Demi Moore in 2000, Married Emma Hemming in 2009
HEIGHT: 183 cm's / 6 feet
STAR SIGN: Pisces
NET WORTH: $180M
---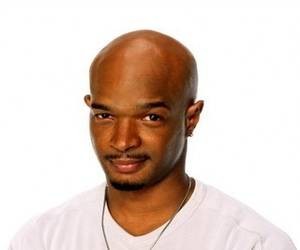 African American bald actor and comedian.
DATE OF BIRTH: 4th September 1960
COUNTRY OF BIRTH: United States
NATIONALITY: American
MARITAL STATUS: Dovorced Lisa Thorner in 2000
HEIGHT: 188cm's / 6 foot 1 inch tall
STAR SIGN: Virgo
NET WORTH: $35M