Bald Actors List in A-Z Order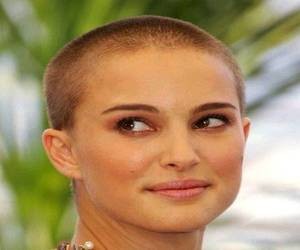 Actress shaved her hair bald for the 2005 movie 'V for Vendetta' – seems to prefer having short hair throughout her career and personal life
DATE OF BIRTH: 9th June 1981
COUNTRY OF BIRTH: Israel
NATIONALITY: Dual – Israel / American
MARITAL STATUS: Married to Benjamin Millepied in 2012
HEIGHT: 160 cm's  / 5 Feet 2 inches
STAR SIGN: Gemini
NET WORTH: $45M
---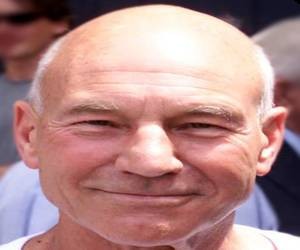 The sexy bald British actor is a favourite with the ladies. Best known role was Captain Jean-Luc Picard in Star Trek: Next Generation. Started out as a stage and theatre performer before switching to screen acting in the early 80's.
DATE OF BIRTH: 13 July 1940
COUNTRY OF BIRTH: England
NATIONALITY: United Kingdom
MARITAL STATUS: Married to Sunny Ozell since 2013 – previously divorced 2 times
HEIGHT: 178 cm's / 5 Feet 8 Inches
STAR SIGN: Cancer
NET WORTH: $60M
---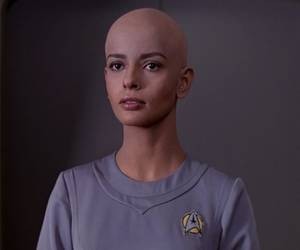 Bald Indian Bollywood and Hollywood actress and model best known for 'Lieutenant Ilia' in 1979 block buster 'Star Trek: The Motion Picture'. Died of a heart attack on August 18, 1998.
DATE OF BIRTH: 2nd October 1948
COUNTRY OF BIRTH: India
NATIONALITY: Indian
MARITAL STATUS: Married to Cliff Taylor until her death in 1998
HEIGHT: 173 cm's / 5 Foot 8 Inches
STAR SIGN: Libra
NET WORTH: $1M
---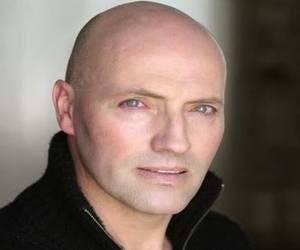 The bald guy out of the 'Babylon 5' Movies. Also teaches and co-ordinates stunts for various productions.
DATE OF BIRTH: 24th January 1956
COUNTRY OF BIRTH: England
NATIONALITY: British
MARITAL STATUS: Single
HEIGHT: 179 cm's / 5 feet 10 inches
STAR SIGN: Aquarius
NET WORTH: $5M
---