Bald Actors List in A-Z Order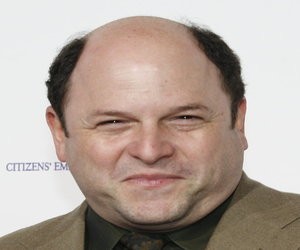 Real name is Jason Scott Greenspan – Jason played the chubby bald guy in hit tv sitcom 'Seinfeld'
DATE OF BIRTH: 23rd September 1959
COUNTRY OF BIRTH: United States of America
NATIONALITY: American
MARITAL STATUS: Married Daena E in 1982
HEIGHT: 164cm's / 5 feet 3 inches
STAR SIGN: Virgo
NET WORTH: $50M
---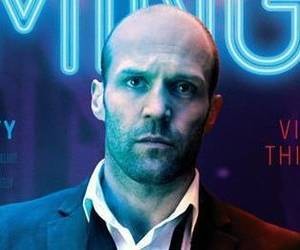 Did you Know Jason competed in the 1990 Commonwealth games as a diver, his acting career started quite late at age 31 with a role in the Guy Ritchie movie 'Lock stock and two smoking barrels', now known as one of the leading bald actors today.
DATE OF BIRTH: 26th July 1967
COUNTRY OF BIRTH: England
NATIONALITY: British
MARITAL STATUS:  Recently Engaged (January 2016) to Rosie Huntington-Whiteley
HEIGHT: 178cm's / 5 foot 8 inches
STAR SIGN: Leo
NET WORTH: $30M
---
Bald former wrestler, Governor and actor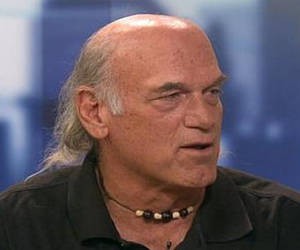 Former wrestler turned action movie star
DATE OF BIRTH: 15th July 1951
COUNTRY OF BIRTH: United States of America
NATIONALITY: American
MARITAL STATUS: Married Theresa Masters in 1975
HEIGHT: 193cm's / 6 foot 3 inches
STAR SIGN: Cancer
NET WORTH: $6M
---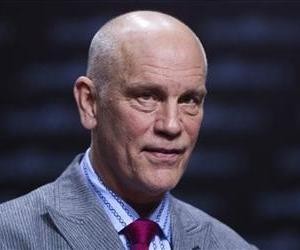 Bald actor that does not always shave the sides of his head. When asked about being bald said quote "it's ok, Michael Jordan made it stylish, don't worry, life goes on"
DATE OF BIRTH: 9th December 1953
COUNTRY OF BIRTH: United States
NATIONALITY: American
MARITAL STATUS: Divorced Glenne Headley in 1988
HEIGHT: 183cm's / 6 feet
STAR SIGN: Sagittarius
NET WORTH: $65M
---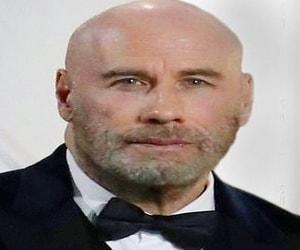 New years resolution – Get rid of the rug and shave head bald. John as reported on Famous Bald People, posed totally bald (and looking fantastic mind you) for an Instagram selfie with his daughter Ella on the 7th of January 2019. As far as we are aware, it's a permanent decision.
DATE OF BIRTH: 18th February 1954
COUNTRY OF BIRTH: United States
NATIONALITY: American (Italian and Irish heritage)
MARITAL STATUS: Married Kelly Preston in 1994, still together.
HEIGHT: 188cm's / 6'2″ feet
STAR SIGN: Aquarius
NET WORTH: $175M